Corporate Info
Today, our success can be attributed to meeting the new challenges of the 21st century. Across seven manufacturing facilities in Asia, we proudly produce and distribute over 3,000 core products in over 100 countries.
By actively engaging with consumers online, we're able to uncover valuable insights that inform the development of new writing solutions. This collaborative approach to research and development ensures that we clearly define and deliver what consumers want most.
As we continue to advance and refine our existing product lines, we strive to innovate in underdeveloped writing categories. By extending unique writing solutions to a new and broader consumer base, we're cementing our position as a leader in the global writing instrument industry.
100+
Countries Selling uni-ball
7
Global Manufacturing Facilities
1,050+
Current Global Technology Patents
50+
Global Selling Agents
$600,000,000+
Global Annual Revenue
Letter from the President
There is a new day dawning in the life of the uni-ball brand in North America. Drawing on the richness of 132 years of excellence in the design, development and delivery of exquisite writing and art solutions, we look ahead to our future with a renewed sense of optimism and clarity. Despite pervasive changes in consumer preferences and consumption patterns in recent years, one thing has remained constant – the innate desire in all of us to create and to connect. At uni-ball, the vision for our future is clear – to deliver unique solutions that enrich the lives of our customers by inspiring creativity and connection. We believe that where creativity and connection exist, vitality and growth are sure to follow and we embrace the opportunity to deliver the tools and solutions that foster this type of flourishing.
As we look ahead to our future, we hold fast to our timeless belief that "The Finest Quality is the Best Service". Indeed, it is this ideal that has served as the guiding principle of our business for well over a century – propelling our commitment to excellence and perpetuating our position as a global leader in the products that we provide. We celebrate this rich legacy and we are invigorated by our path forward. Thank you for joining us in this journey. We are grateful for the opportunity to deliver unique solutions that enrich lives and inspire people.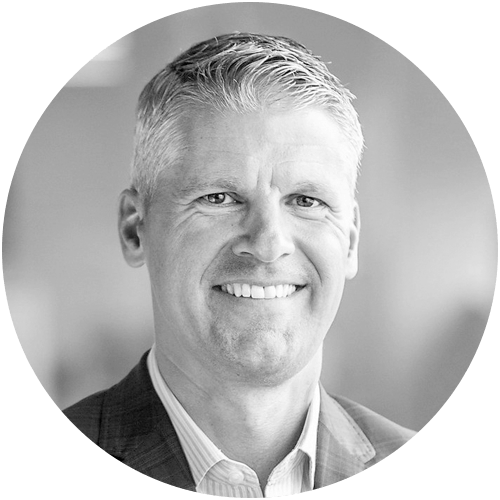 Mike Parker
PRESIDENT — uni-ball Corporation